Our Story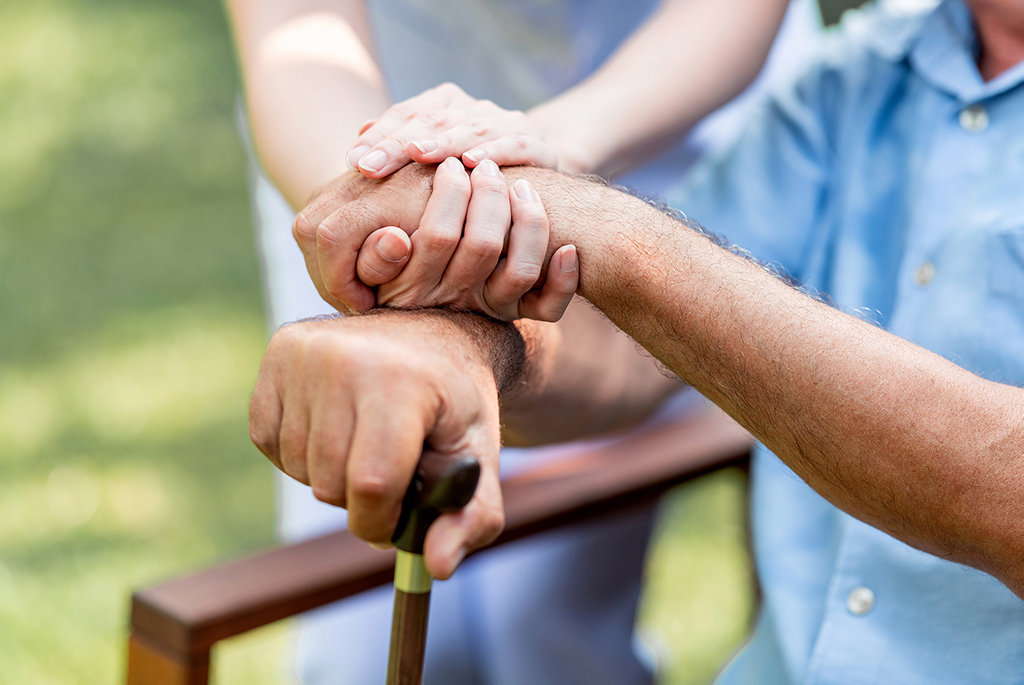 Care Providers of North Carolina is an Independent, Veteran Owned Home Care located in Wilmington, North Carolina. We provide non-medical services to adults 18 years old and above. Whether it is at your home, a nursing home, or a hospital, we care for you wherever you are located. Care Providers of North Carolina proudly serves the following counties:
Duplin, New Hanover, Brunswick, Pender, and Onslow.
We set out to create a concept that would provide the highest degree of care and better service for those in need of home health care. Care Providers of North Carolina is providing greatly needed care to families in your community. We look forward to serving all of your home health care needs with our experienced and qualified caregivers.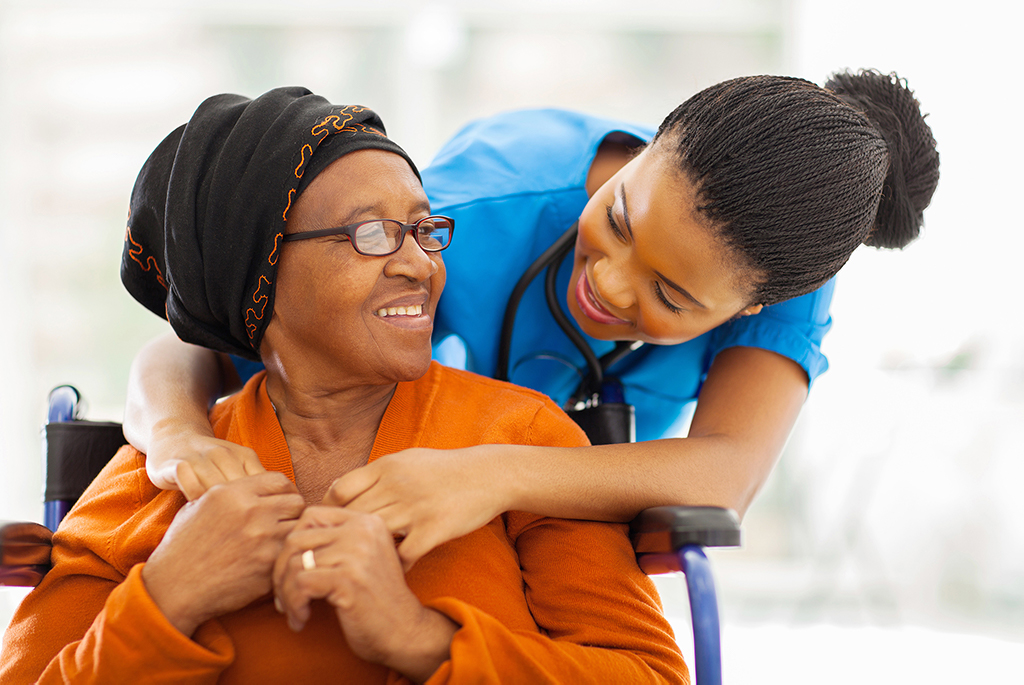 Why Choose Us?
Our in home care services are personalized to make sure that our clients receive the right kind of care. By performing a detailed intake to determine the patient's precise needs and personality, Care Providers of North Carolina "fits" a patient with an aide
who is:
Compatible in personality
Has suited level of experience for patient
Can work with specific physical and mental conditions i.e. Alzheimer's and Dementia
We recognize that everyone has different needs, which is why there are no "one-size fits all" solutions. Care Providers of North Carolina is licensed by the State of North Carolina Health and Human Services, Division of Facility Services, since 2002. We are an Equal Opportunity Employer and Health Insurance Portability and Accountability Act (HIPAA) compliant. We are committed to providing the highest quality and most cost-effective care for each individual client. We are available 24 hours a day to answer your home care questions.